Authorized Service Provider of the Year
(PEACHTREE CITY, Ga. – March 2, 2010) Rinnai Corporation, manufacturer of the no.1 selling brand of tankless gas water heaters in North America, recently announced the winners of the company's annual Authorized Service Provider of the Year Awards. Rinnai selected a total of six winners, each of which demonstrated superior customer service, product knowledge and expertise within their particular service region during the 2009calendar year. Honorees included the following: Western Region: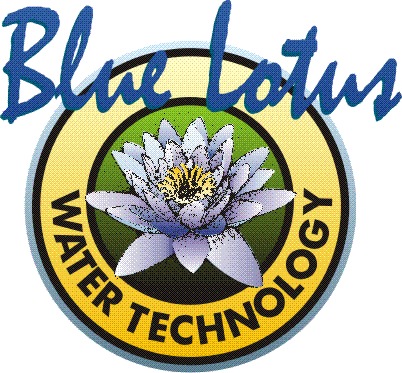 Blue Lotus Water Technology in Aptos, California
"Our ASP of the Year Awards program is designed to recognize those Rinnai service providers that go above and beyond in their commitment to consumers and to Rinnai," said David Harrington, Rinnai's director of customer service and support. "These six companies serve as examples of how service providers can work with Rinnai to offer the best service possible to customers, and we are thrilled to note their accomplishments with this honor."
Rinnai determined the 2009 ASP of the Year Awards recipients through a series of evaluations by the company's regional service managers and the Rinnai Leadership Committee. To be eligible for the honor, service providers must meet a list of minimum requirements, which include being courteous and professional to consumers, responding to service requests in a timely manner, attending appropriate Rinnai training sessions, stocking recommended repair parts in inventory and effectively assisting Rinnai in resolving any escalated customer service issues. For more information about Rinnai, visit www.rinnai.us.